AW Brand Strategy + Custom Content
Creating connections through compelling storytelling.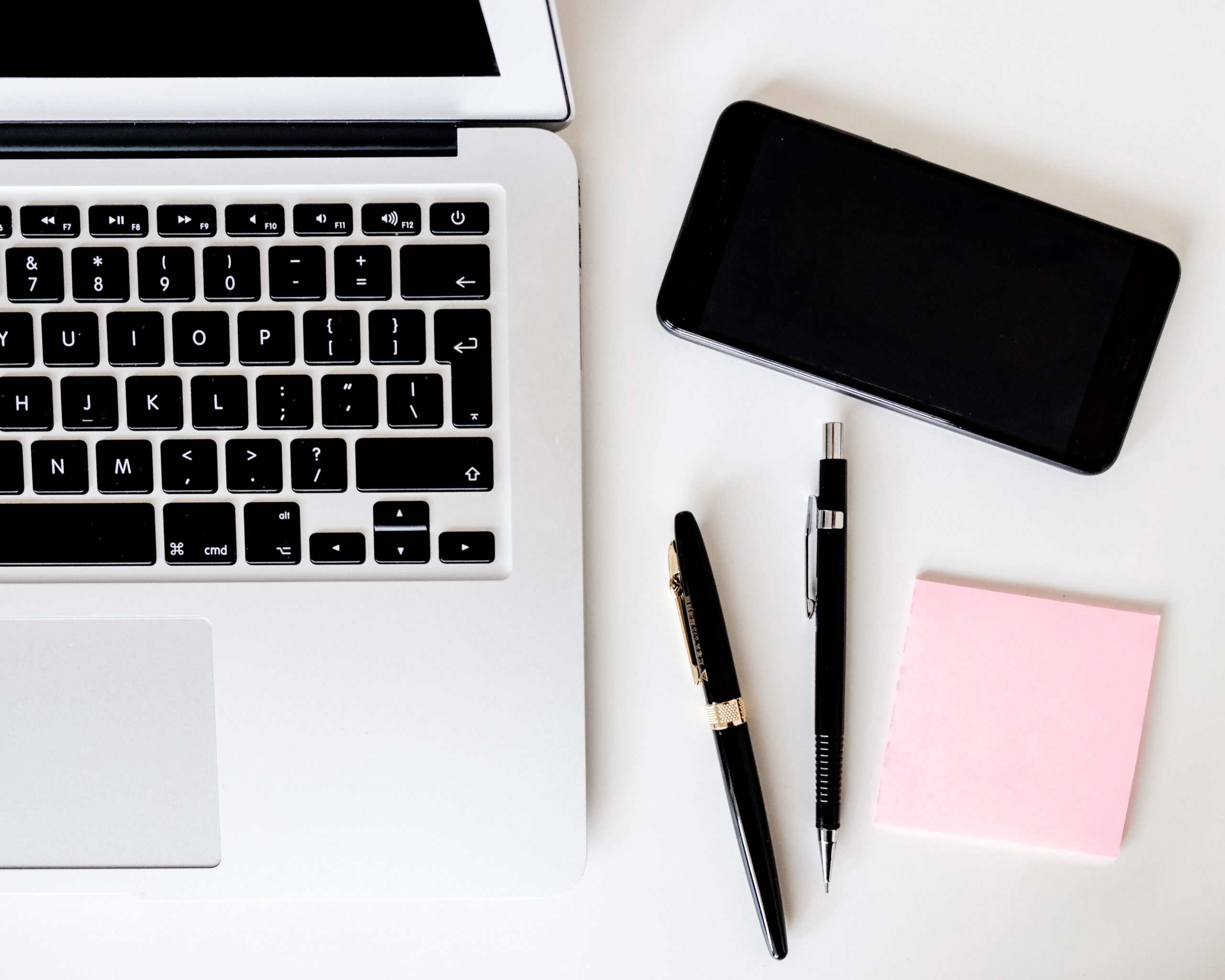 PR + Brand Strategy
Your business has a unique story. Connecting the right message with the right customers is at the heart of what we do. Whether your company has news that needs to make a big splash or your small business has a story to share on a smaller scale, we'll help you find your unique brand voice and a strategy that cuts through the noise and gets your message heard loud and clear.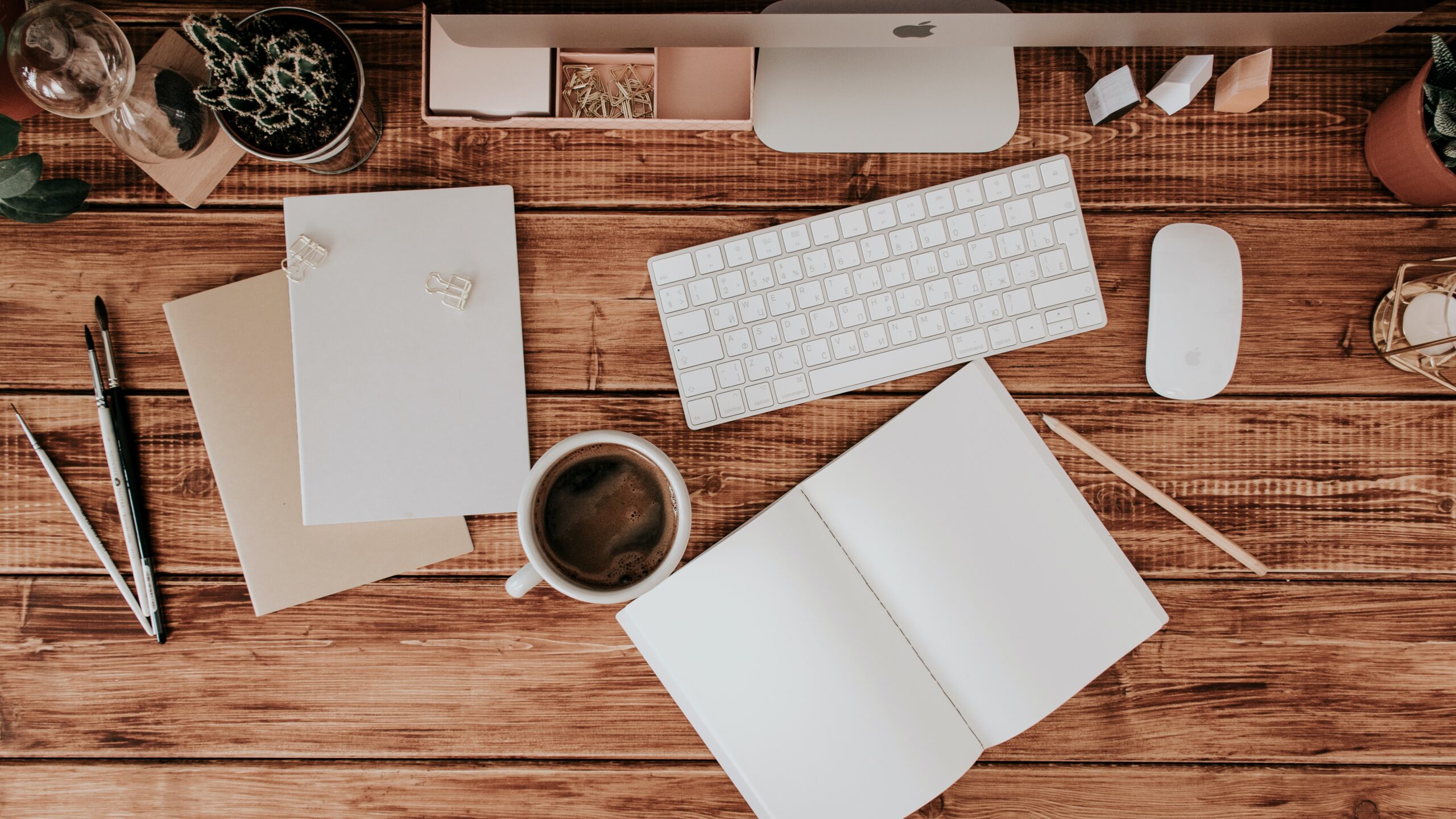 Custom Content
Just getting started on your marketing journey and need help putting your ideas into words?
Already have a brand and a strategy but can't keep up with the constant content demands of modern marketing?
You need some Custom Content creation and we're here to help!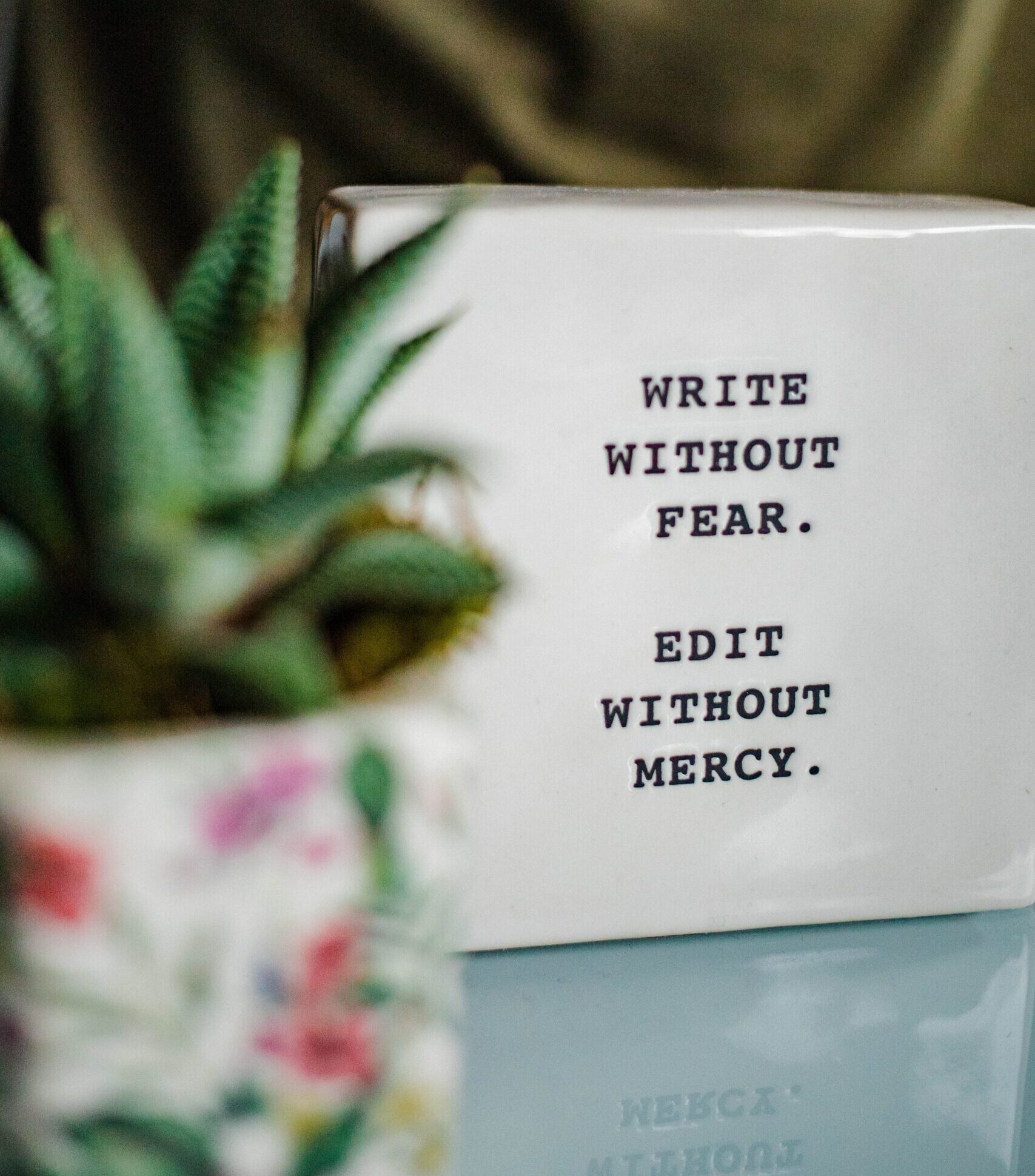 Copywriting & Editing
Words matter. We can craft a story for a special project, write a commissioned magazine article, or edit something you already have in the works. We've been wordsmithing for more than three decades and can help you strike the right tone for whatever project you're working on.
Your Message Matters. Let's Find your Brand Voice!